The responses submitted in survey have been used by the artist, Yujin Oh to manually create a collage for each survey submission. Each part of the response in survey is linked to the relating visual element, by using three labels, fear, self-harm and self-care, to help viewers understand artistic choices made by the artist.
Mentally repeating contentious situations over and over
​
​
​
​
​
​
​
​
​
​
​
​
​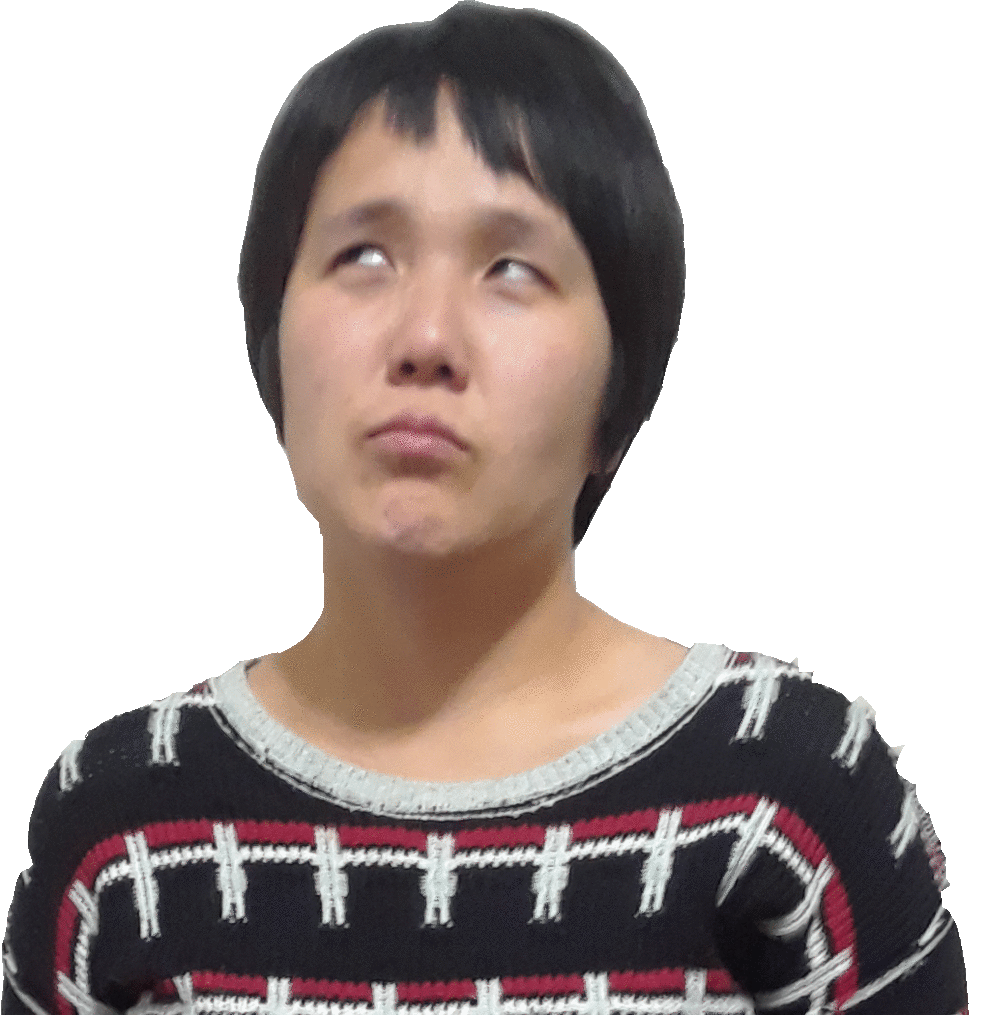 disappointing people I love
I usually feel anxious and upset
I spend time with friends and loved ones. People who make me laugh and make me feel good about myself.
I lock myself in a room and convince myself that people don't actually like me
getting old and gaining nothing
I'm kinda pessimistic and tell myself
I can't do it
i pull skin off
my finger tips
I touch myself
in front of mirror
I don't think I punish myself. Sometimes I work too much though.
study/work on something outside of work
Do something for someone else
Get caught up into a "flow" state on a project.
falling behind academically
Stop eating until
all my work is done